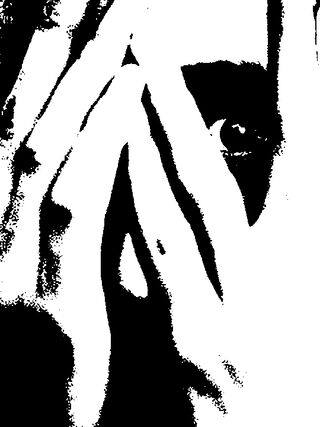 Also Known as: White Rook, The One Who Kills Mary, The Burdened
Vessel: Milo Asher
Mr. Scars is a member of the Collective. The chess piece he represents is the White Rook ♖. As of Milo's Tape, Mr. Scars has been confirmed to be Milo Asher, and like his title suggests, he is responsible for Mary Asher's death.
Appearances
Identity
His identity is revealed in "Obituary", and is then confirmed in "Milo's Tape" as being Milo Asher.
Speculation
Mr. Scars' role in delivering the briefcase makes it difficult to pinpoint his role within the Collective. If he is doing so on the orders of Firebrand, it is possible that he has decided to go rogue as well.
It seems like Mr. Scars could be the one who wrote the Obituary letter after ending Mary's session.
It is heavily speculated by viewers that Mr. Scars is the entity that is possessing Milo's Journal. This has been backed up by the first Vine that TribeTwelve has released, and in Crawlspace, where the journal refers to itself as Milo.
Gallery